Gallery Photos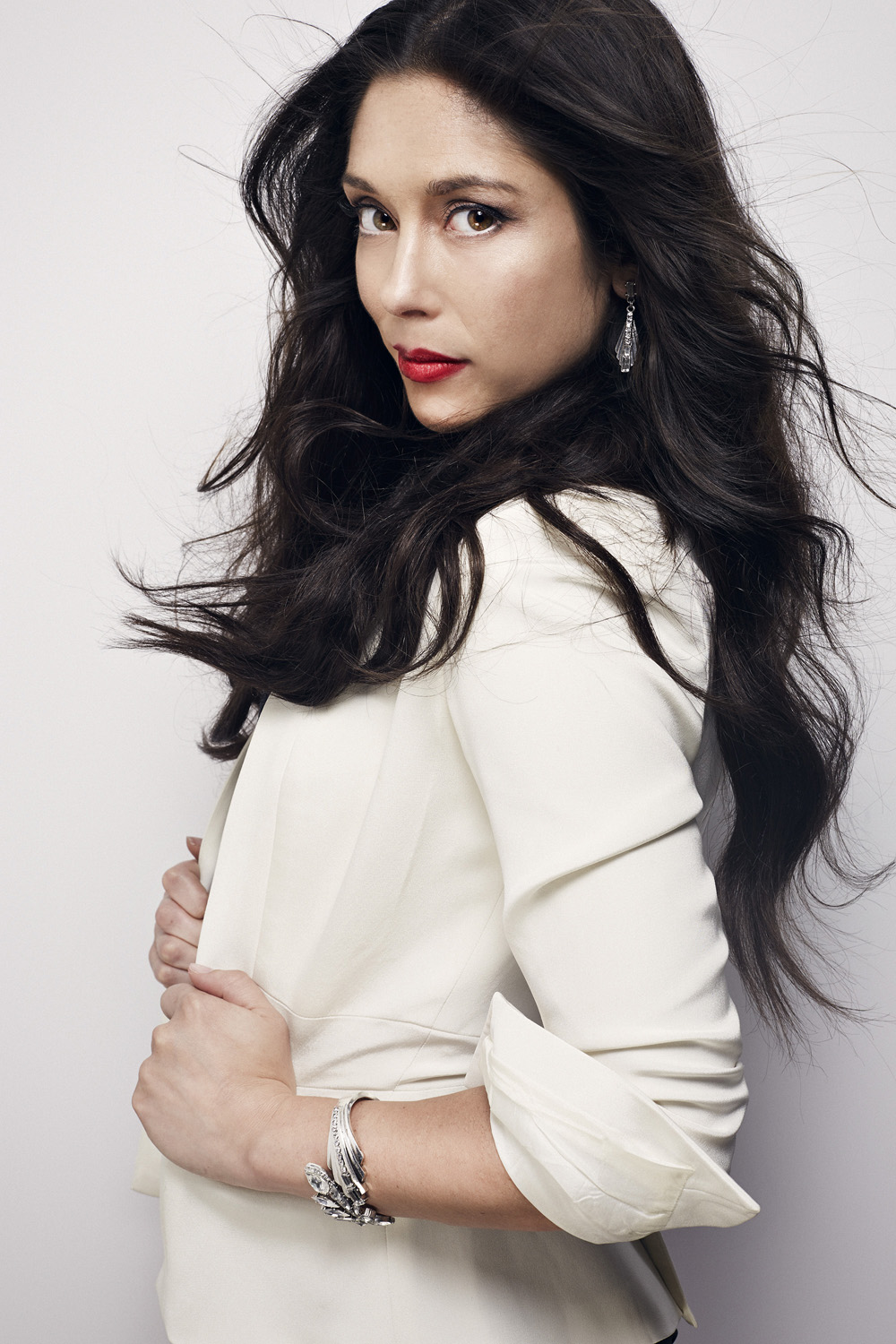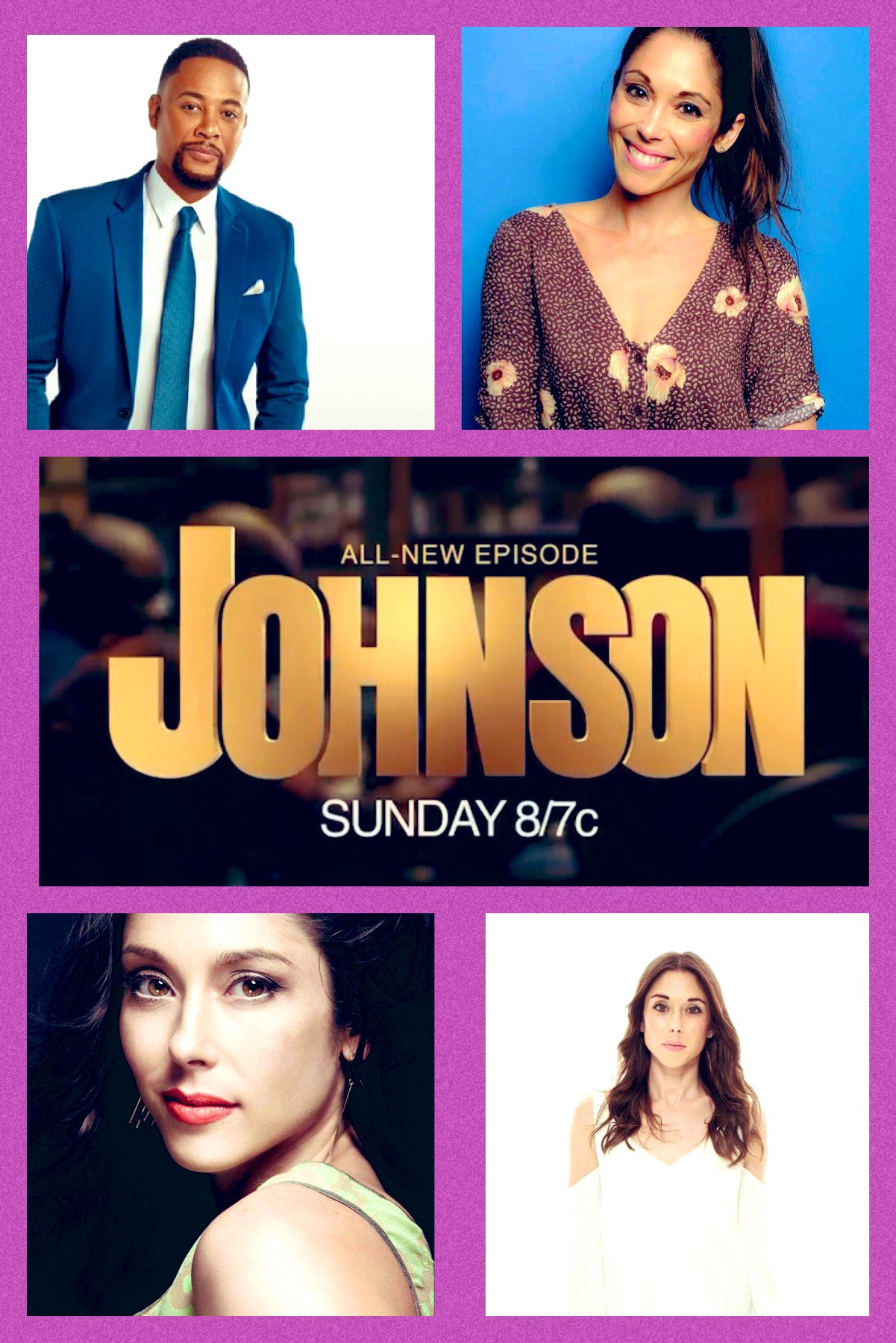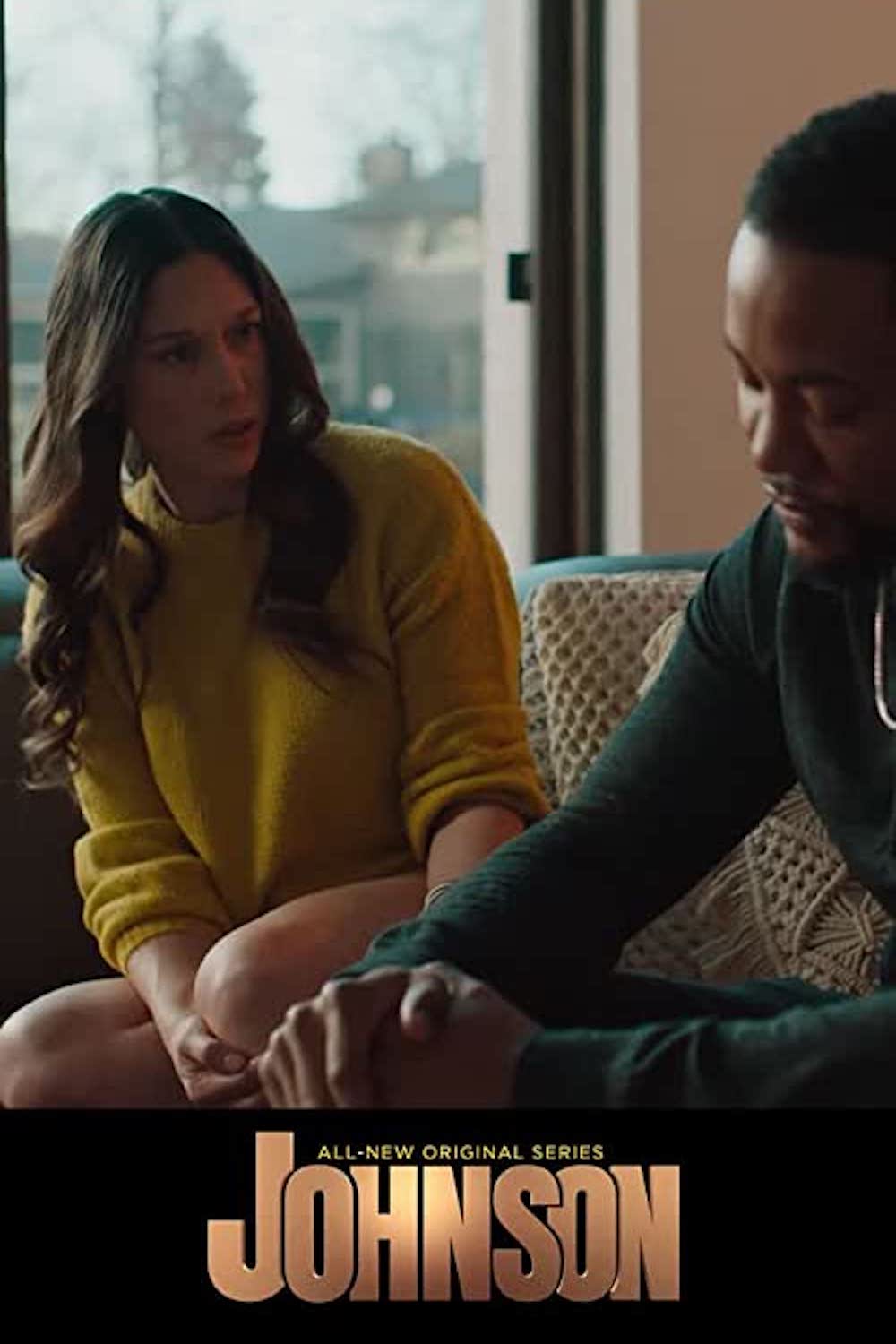 Author & Interviewer: Nethra Rammohan
Interview
NR: For anyone who is unfamiliar with your work, how would you describe who you are and what you do?
JL: I am a Georgia raised, Georgia Tech educated gal that was bitten by the acting bug at the ripe age of 5 or 6 & have been lucky enough to have had the support of my family to be able to pursue my creative passion from around the age of 12 until today. Two days after graduating from Tech I moved across the country to Los Angeles to further pursue my dreams. After a decade of studying everything from improv at UCB to on-camera technique, auditioning, booking work on shows like House, MD and The Game, I decided to move back to Atlanta, which is now known as the "Hollywood of the South," so that I could be closer to family and still have a career in TV and film.
NR: What drew you to a career in acting, and who are your role models in the industry?
JL: Honestly I am not sure why I was drawn to acting from such a young age, but I do remember watching Full House and wanting to be on the show once I learned it was a "real job" that someone like me could do. In elementary school when I discovered that America's Sweetheart, Julia Roberts, attended the same high school as me in Smyrna, GA, I really believed that following in her footsteps was an actual option. Ms. Roberts continues to be a role model of mine to this day, but I also admire strong and talented women like Tina Fey, Mindy Kaling, Reese Witherspoon, Britt Marling and Ava Duverney, all women that continue to make waves in the industry and create their own amazing content and use their own voices instead of waiting on a role or project to come their way.
NR: You have been involved in several facets of filmmaking, from casting to stunt work. Which stage of film production do you enjoy participating in the most?
JL: Storytelling is why I love this business because you get to help create and tell a story from many angles. With casting I have had the fun opportunity to help pick the actors that the writers and producers envisioned for their roles and help bring the project to life that way. With acting I am bringing the roles of the writers to life personally. Ideally I would love to tell more stories from my point of view and from a larger capacity. My dream is to have a production company of my own where I create strong female-driven content, similar to what Reese Witherspoon has been doing.
NR: How have you translated your experiences as a former GT student and LMC major into the work you do today?
JL: Georgia Tech definitely helped me to develop a very strong work ethic and helped equip me with some of the tools I have needed over the years to be able to juggle a lot on my plate at once. Tech took patience, perseverance, commitment, structure, determination and hard work, and a job in the entertainment industry requires those same attributes and even more.
NR: What advice would you give to students and aspiring actors looking to pursue a career in the entertainment industry?
JL: There is no "formula" for the entertainment industry and everyone will have a different path to get where they ultimately want to go. I would educate yourself on as many aspects of the business that you can. Intern in a casting office. Do background work. Pay your dues and really learn the business because there is a lot of fun in storytelling, but at the end of the day it is a business and you are the product / brand you are ultimately selling. You wouldn't decide to be a doctor without going to med school and doing all the required training and rotations, so you cannot expect to be in the entertainment industry without doing some of your homework and training.
NR: Your new show Johnson premiered on August 1st on Bounce TV. How would you describe it in three words?
JL: Authentic, entertaining & thought provoking. (Also, we are about to start filming season 2, which will air later this year on Bounce networks as well)!
NR: What can you tell audiences about your role on the show, and your experience of filming it during the pandemic?
JL: On Johnson I am beyond grateful to play Lisa Johnson, a strong female character that is married to one of the four leads on the show - Jarvis Johnson (played by Derrex Brady). Our characters met at Yale and are currently the only interracial marriage on the show, so that storyline is explored a lot. I love that the show takes place in Atlanta and really highlights some parts of the city - good and bad. Shooting season 1 during the height of the pandemic was such a strange experience because all of the strict Covid requirements didn't allow for the cast to have table reads or be able to hang out together once the cameras were off.
---
This interview was conducted by LMC senior and CoLab Editorial Intern, Nethra Rammohan.
For further inquiries, please contact Senior Academic Professional Jillann Hertel.