What We Do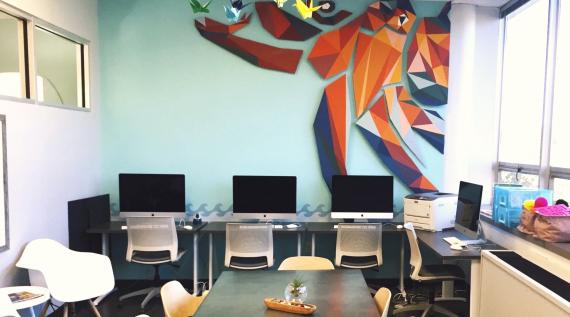 Studio
We offer a stylish & comfortable studio workspace for our students with access to a wide variety of technologies for all of your creative digital needs: Adobe Creative Suite, Android Studio, IntelliJ, Processing, PyCharm, Unity, and more.
Gallery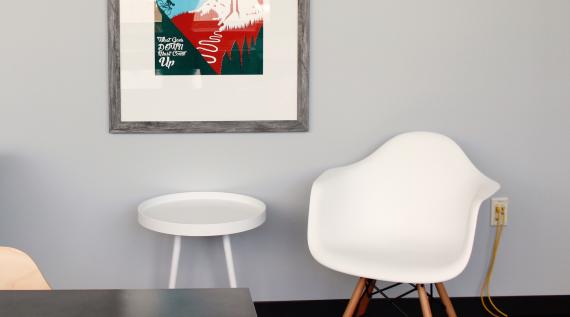 Career Sessions
We offer individualized career sessions to discuss or explore goals and/or review portfolio, resume, and other materials for career and networking purposes.
What We Offer
Work on creative endeavors and assignments in graphic design, web development, video and photography editing, writing, and more. We also have de-stress materials such as coloring, origami (w/how-to books), watercolors, and yarn!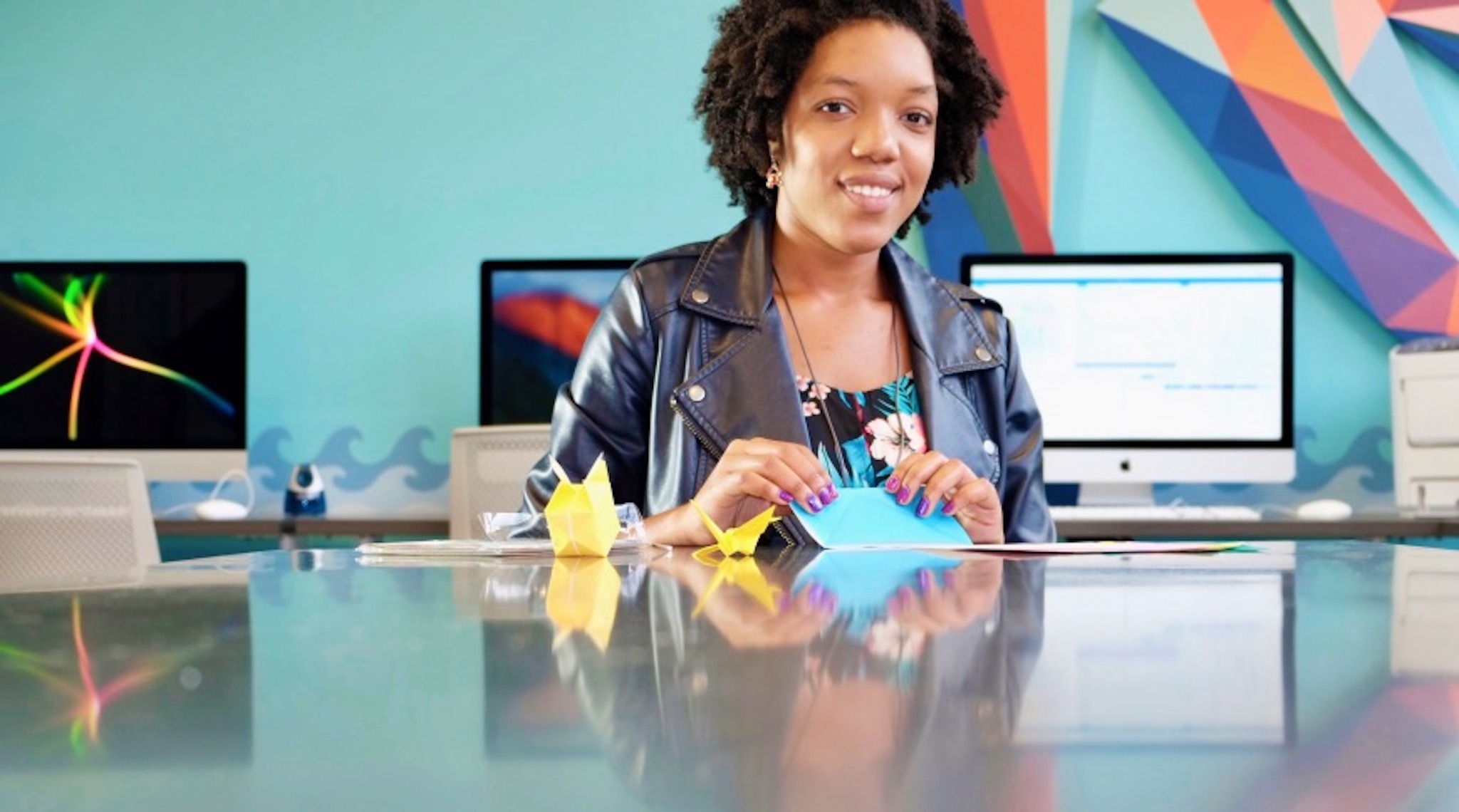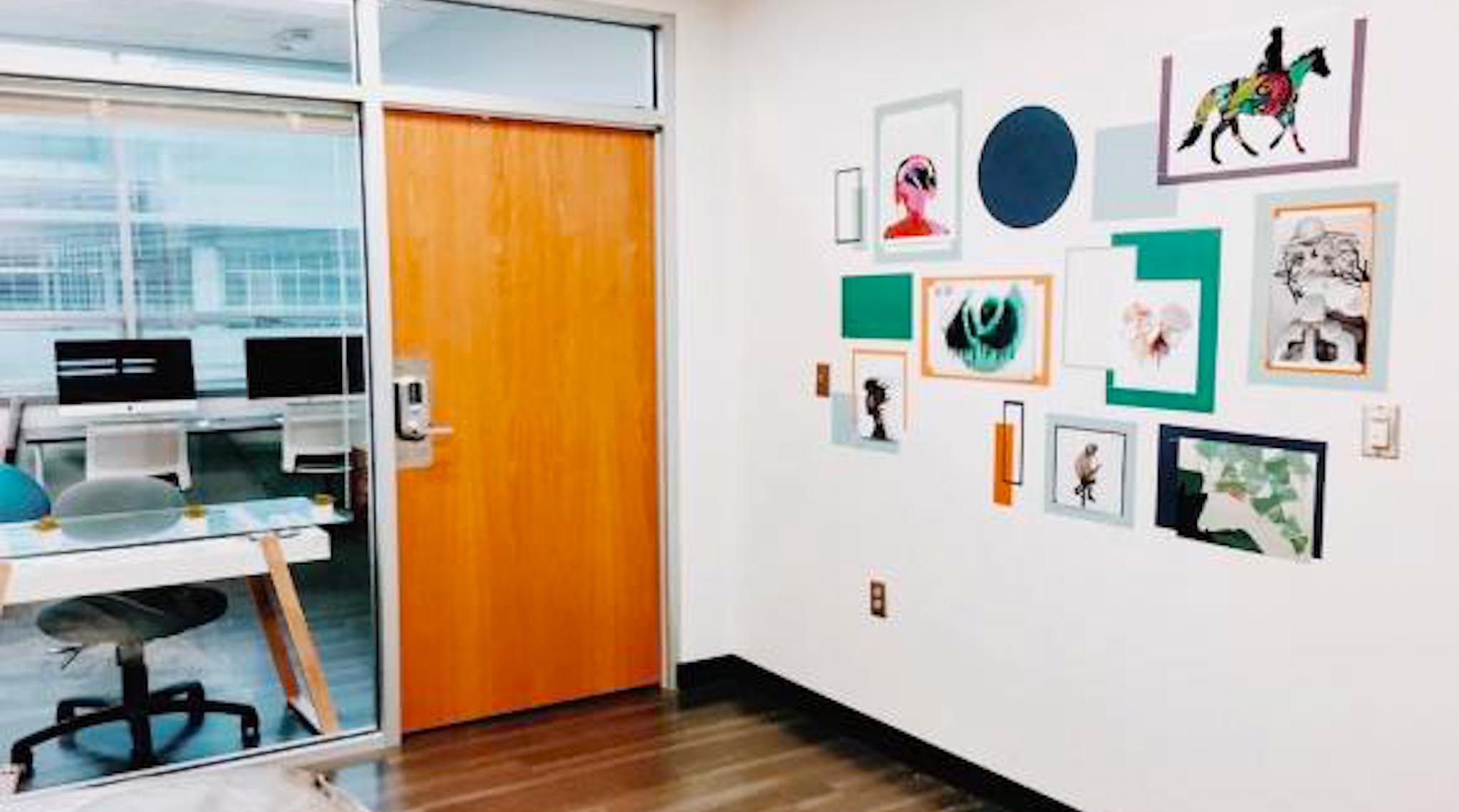 Access
Access to the studio is permitted and welcomed during the School of Literature, Media, and Communication's business hours via colab staff or door code access.
Come Check Us Out
Skiles Building, Suite 340